the 45th Annual 2017 Primavera Jersey!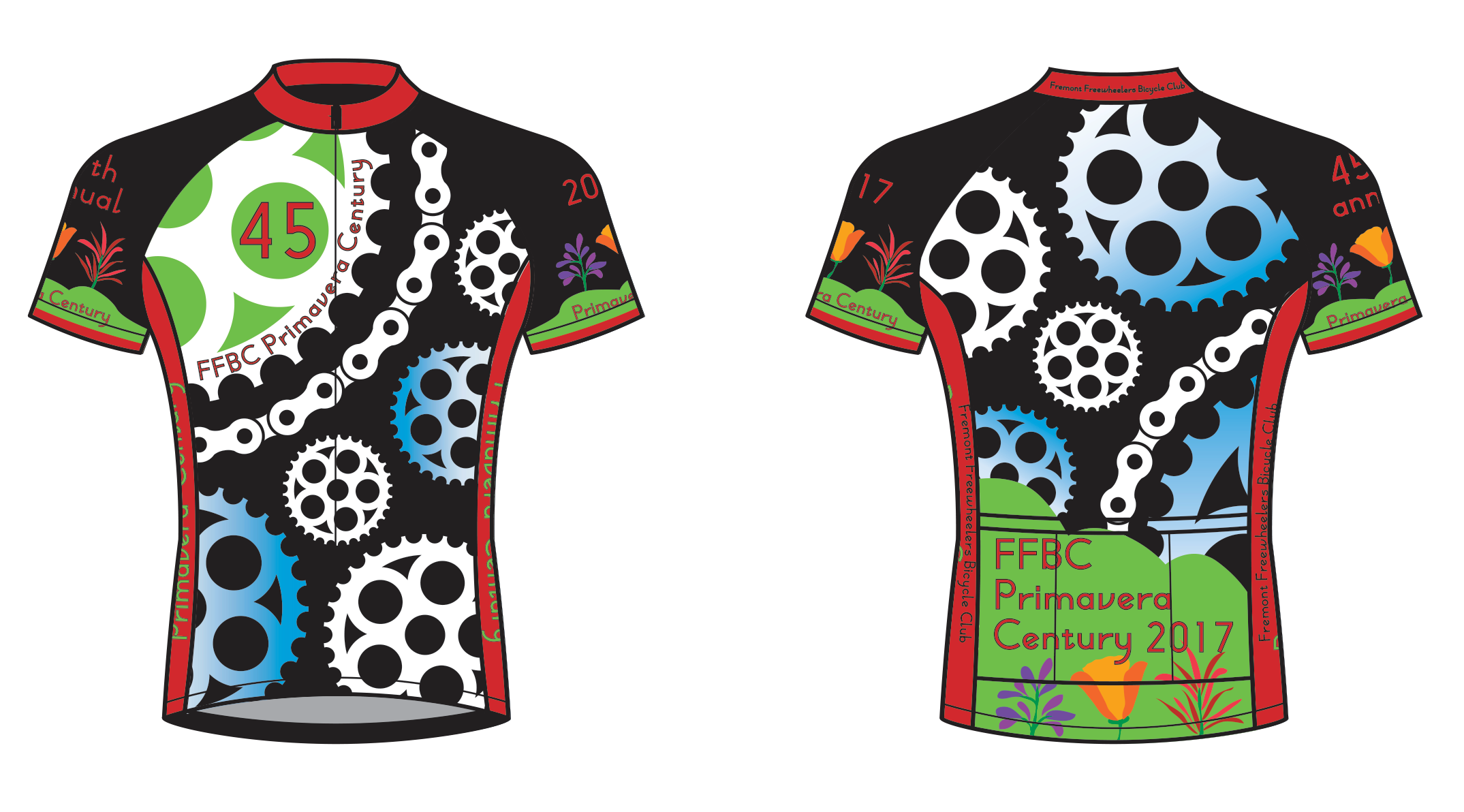 Jersey by Primal, design by Marcella Casebolt
On-line pre-sale has ended but a limited number of Jerseys and Socks will be available for purchase on the day of the event at Check-in. 

Some Jerseys, Arm warmers and Socks will also be available from prior year Primavera events.