Club Clothing
Ride with pride in our club jersey.
$40 each for FFBC Club Members.
Contact FFBC Club Clothing Coordinator:  Clothing Coordinator.
FFBC Club Jersey
Primavera Clothing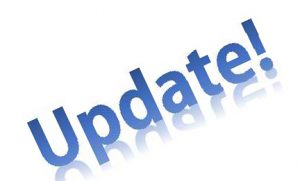 Jerseys and Socks must be ordered by February 7, 2023, due to vendor lead times.
***  If you are a member Login first, so you can take advantage of the FFBC Member Discount!  ***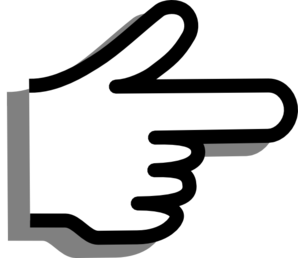 To order a Primavera Jersey or Socks, click here.
Primavera 2023 Jersey

Don't miss out on the 2023 Primavera jersey! Inspired by the graffiti aesthetic, our designer imagines graffiti displayed along the Primavera routes, highlighting the locales with whimsical fonts and swirls of color to express the excitement of the Primavera Century.
Click image for larger view of jersey
Click Here for Jersey Sizing chart.
The 2023 Primavera jersey is available for $75.  FFBC club members can purchase a jersey for $55 each.
Price includes sales tax. Optional shipping is $10 per order.
(You must be logged-in to see member pricing on the order form. You can not get member pricing during Primavera registration – you must do it with the above on-line entry).
Primavera 2023 Socks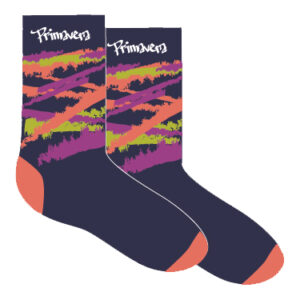 Click image for larger view of socks
Click here for Socks Sizing Chart.
Socks will be $10 per pair.
Price includes sales tax. Optional shipping is $10 per order.
You will be able to order a jersey and socks as part of the registration process. If you don't do so then and later change your mind, you can return to this page to place your order (an order form will appear after December 1). Orders and payments must be received by February 7, 2023.
General Note and Disclaimer: Artwork may look slightly different depending on the size ordered (more or less of the pattern will be visible) and the color may not match your screen color exactly. The jersey background is a dark navy blue.
Contact the FFBC Club Clothing Coordinator for clothing related questions: Primavera Clothing.
8,869 total views, 7 views today