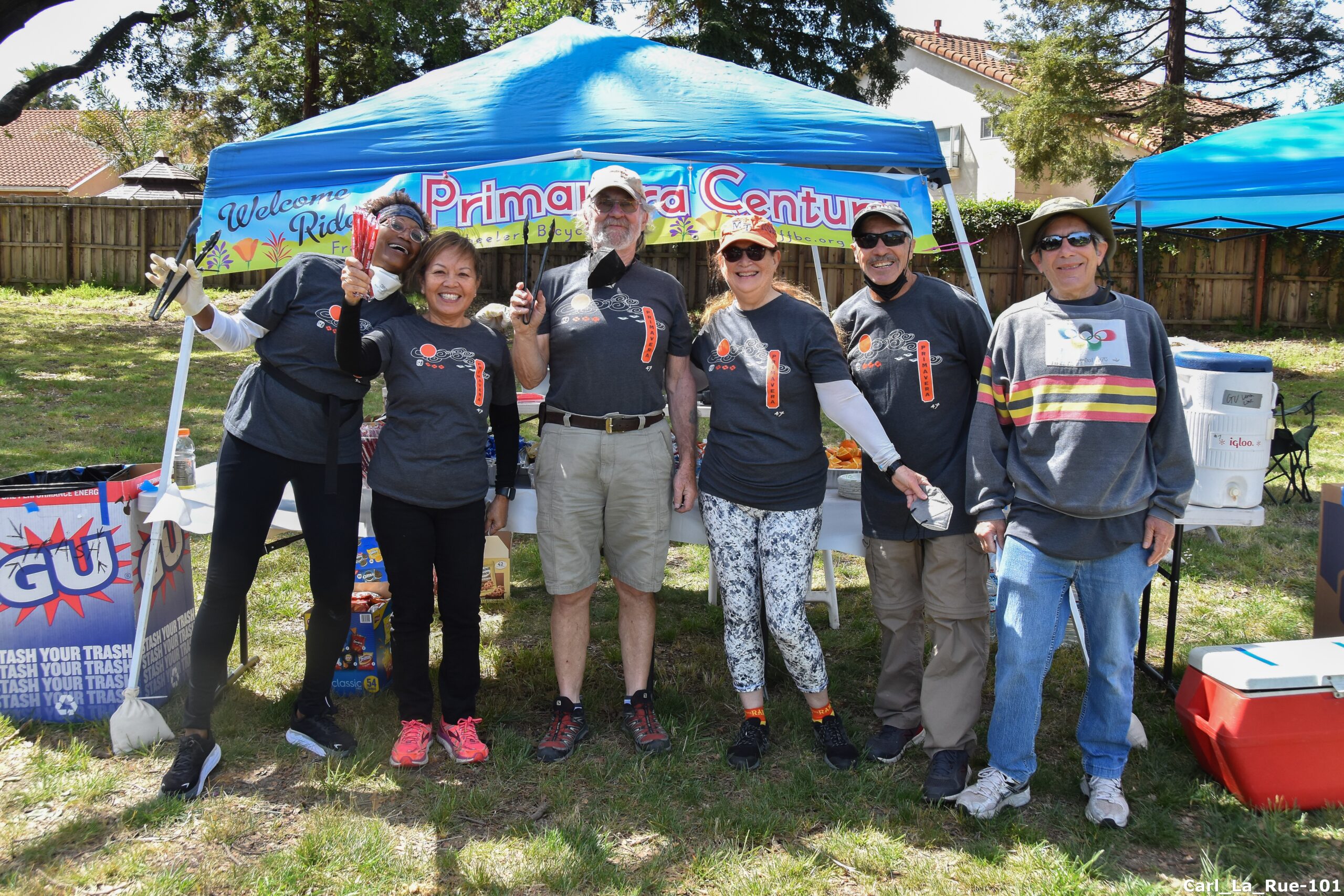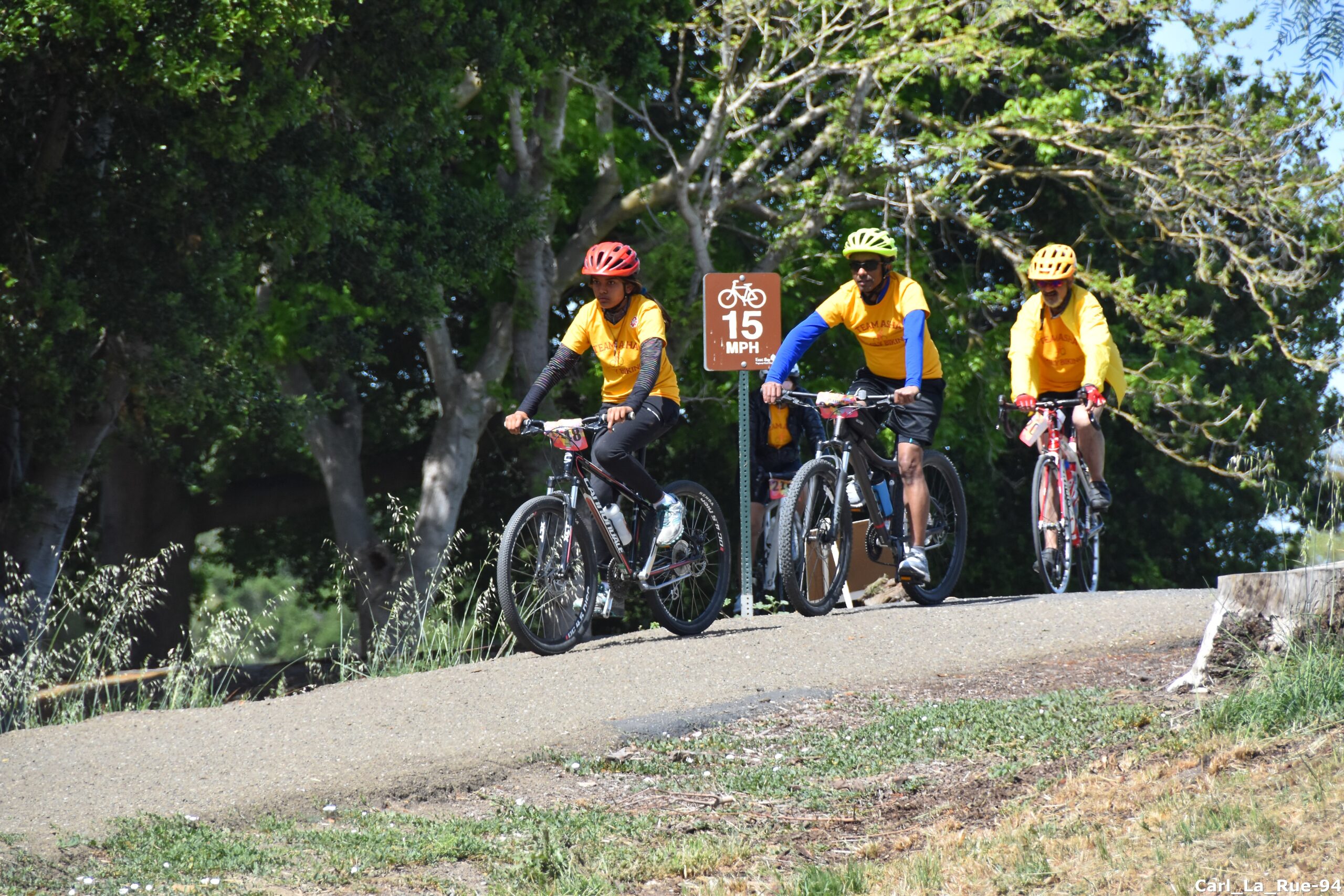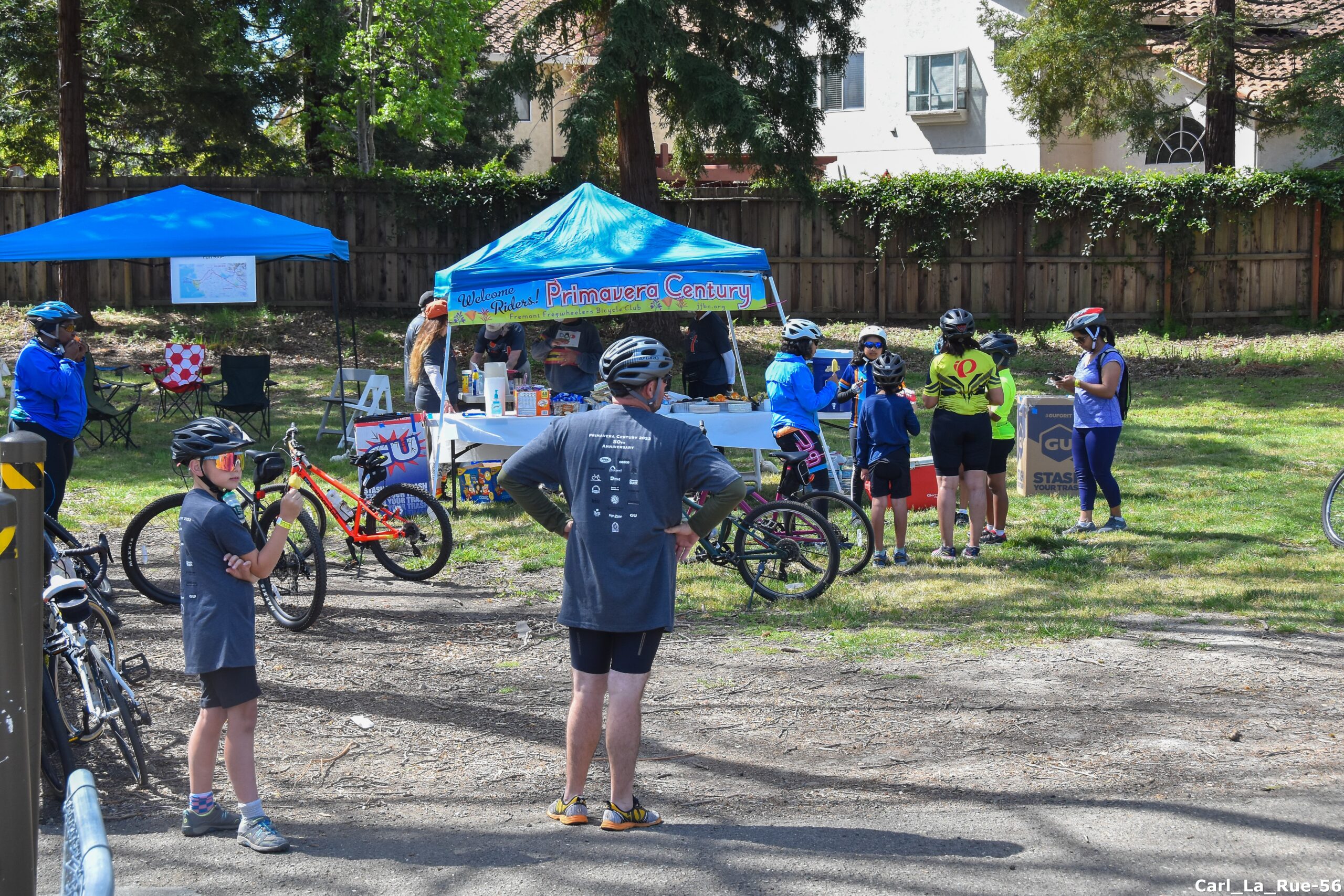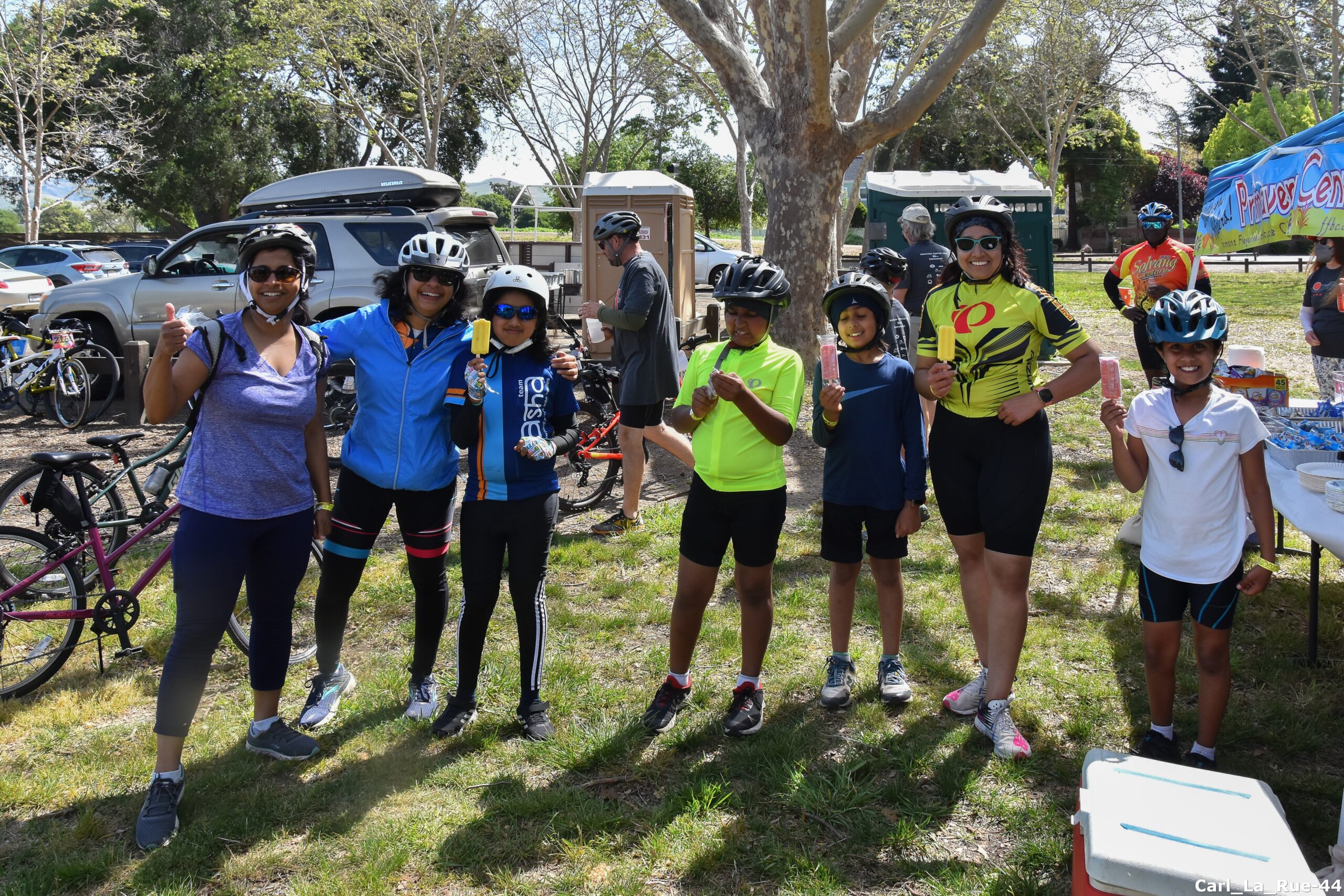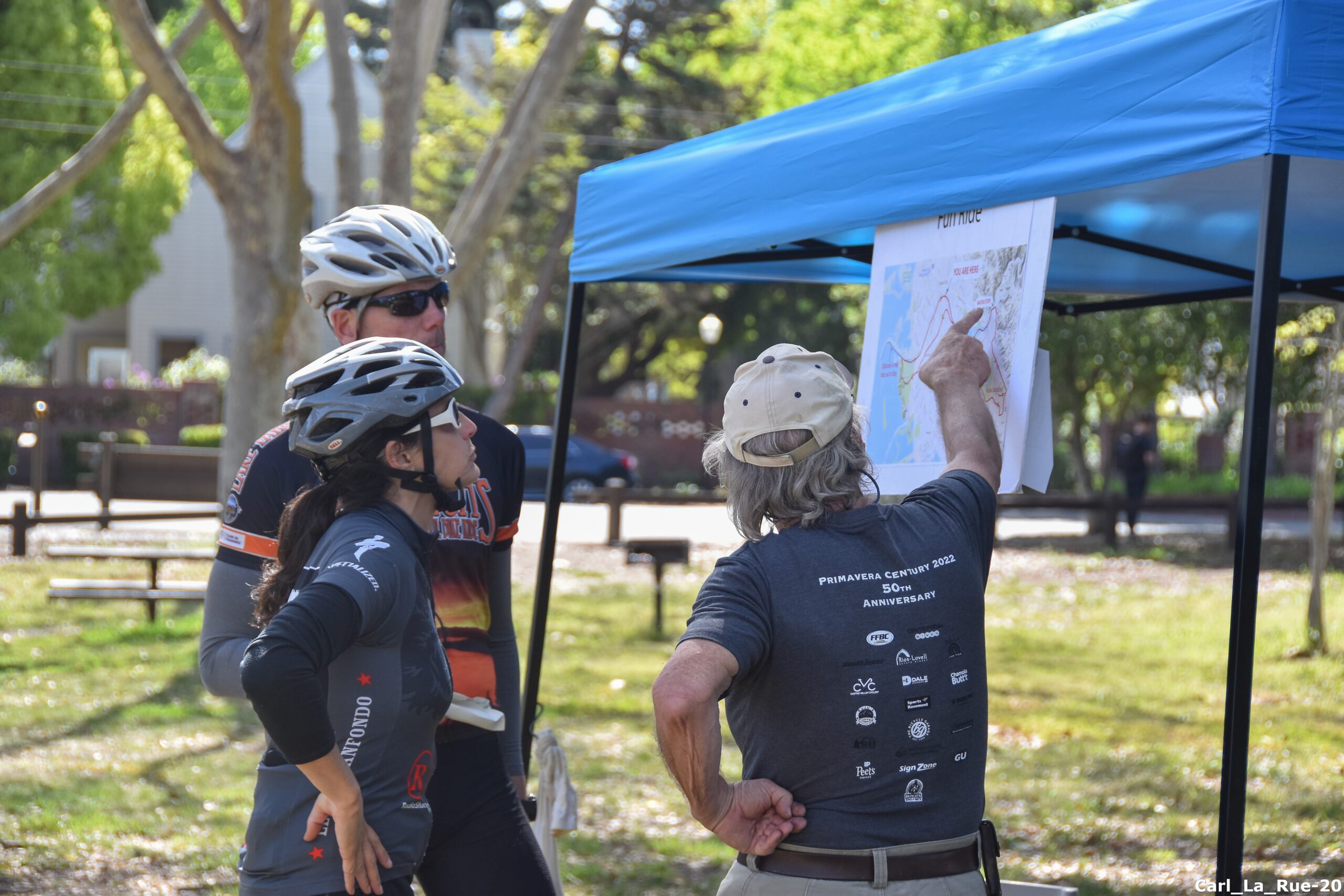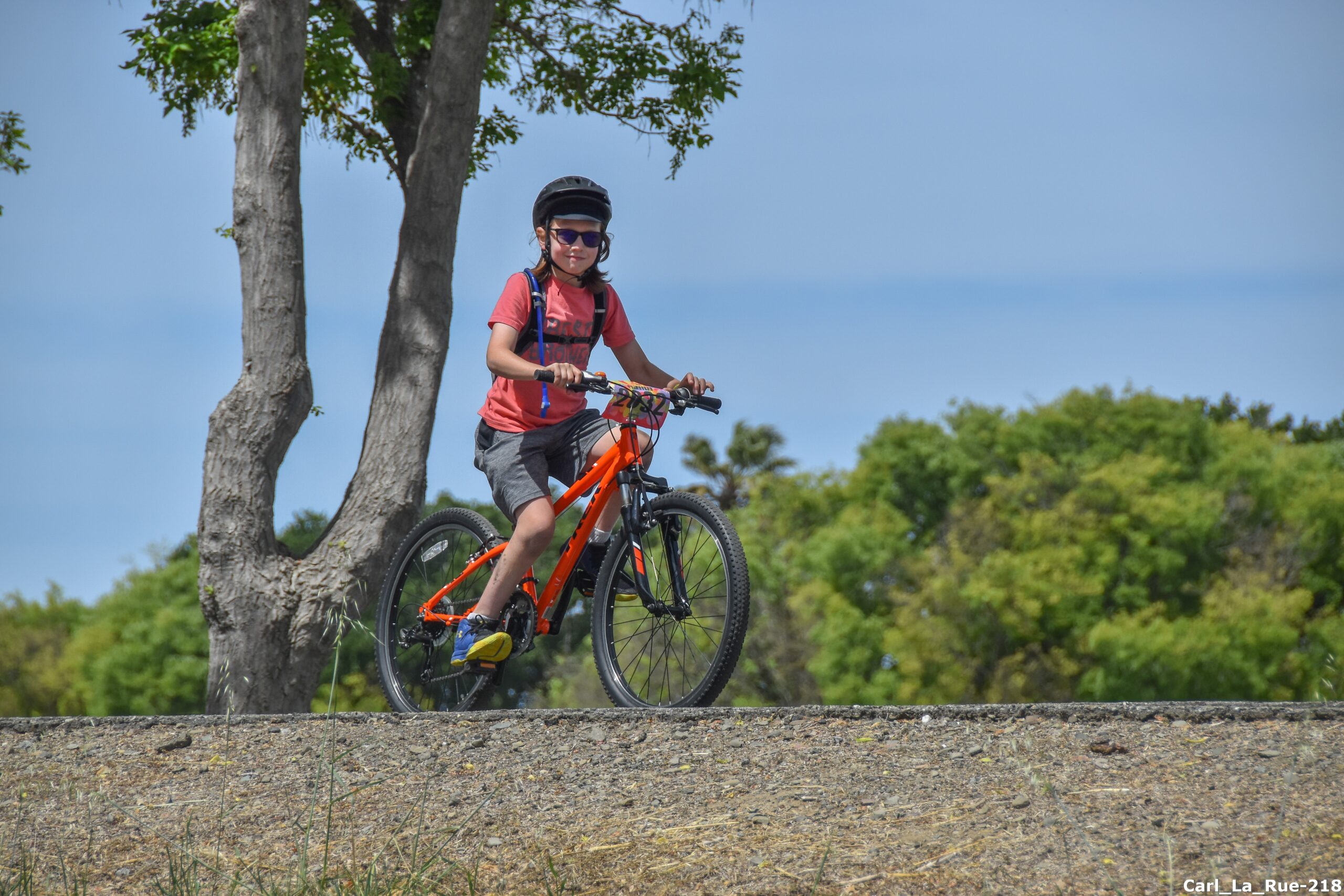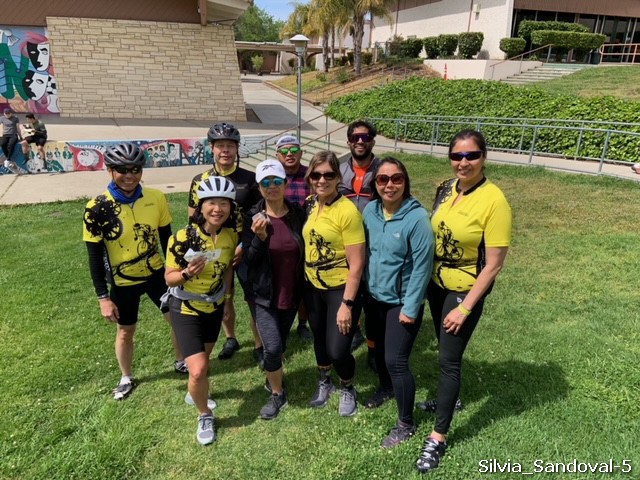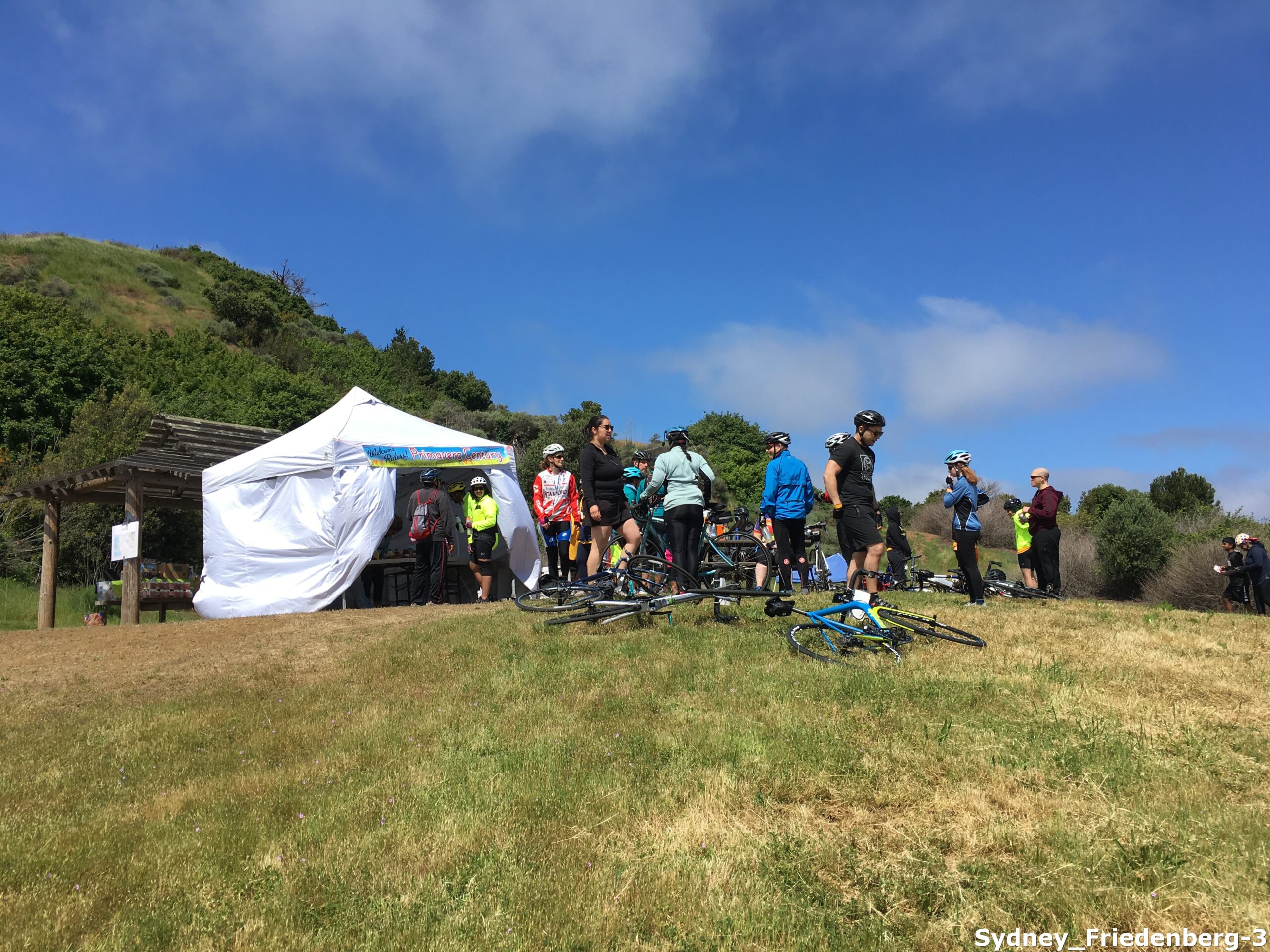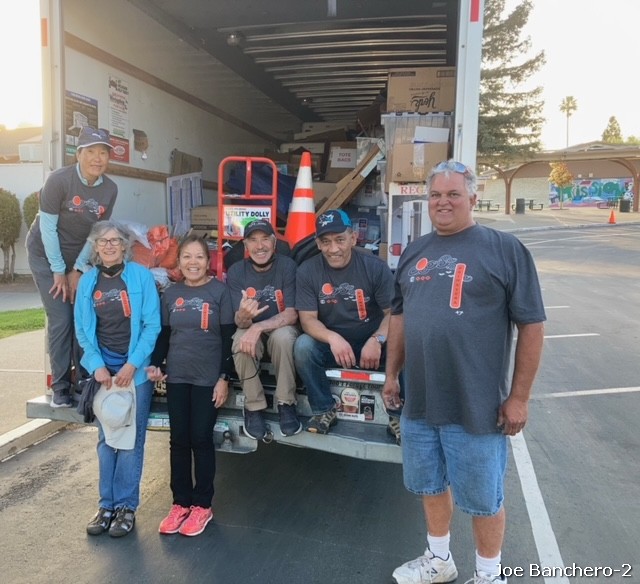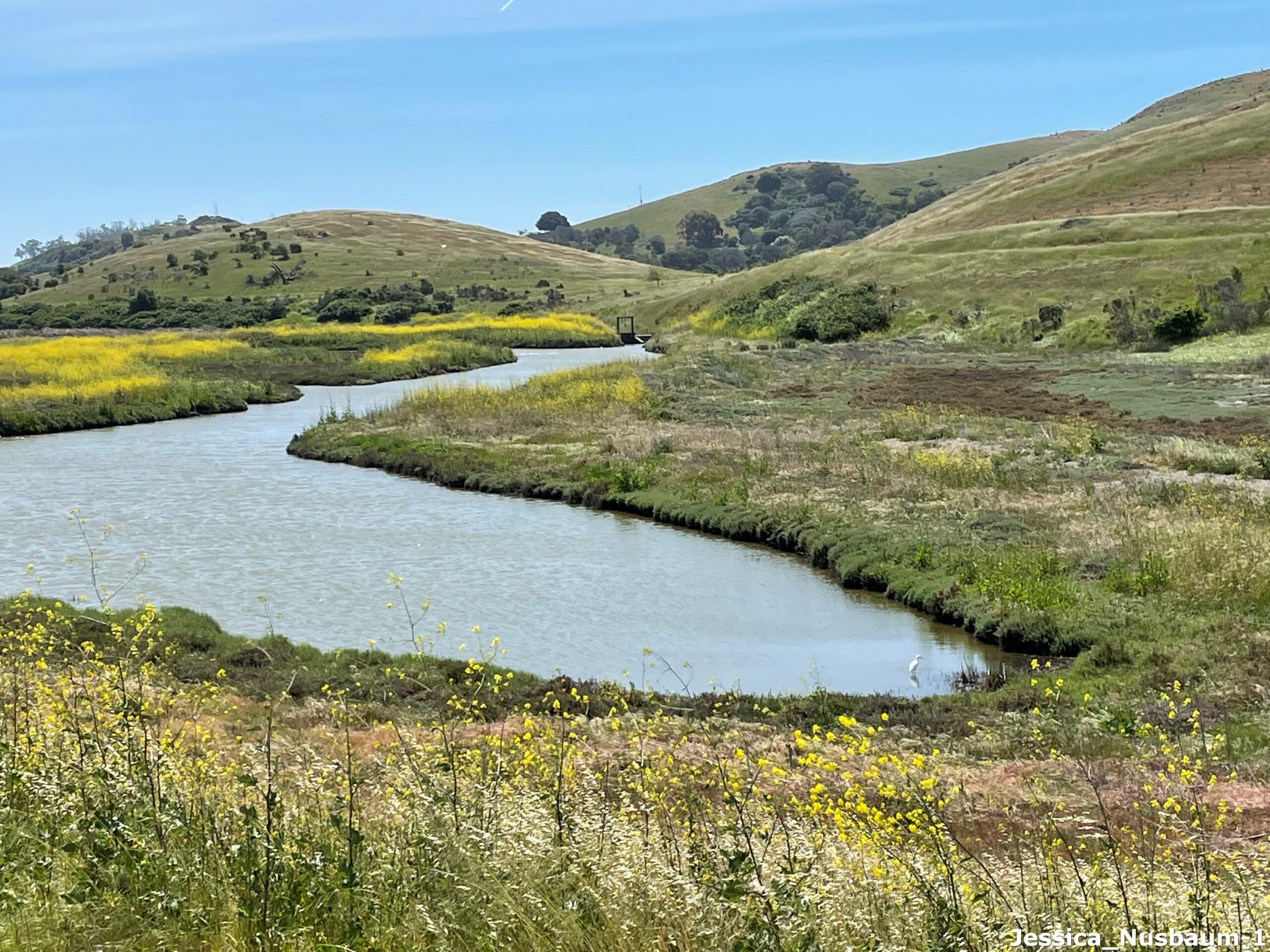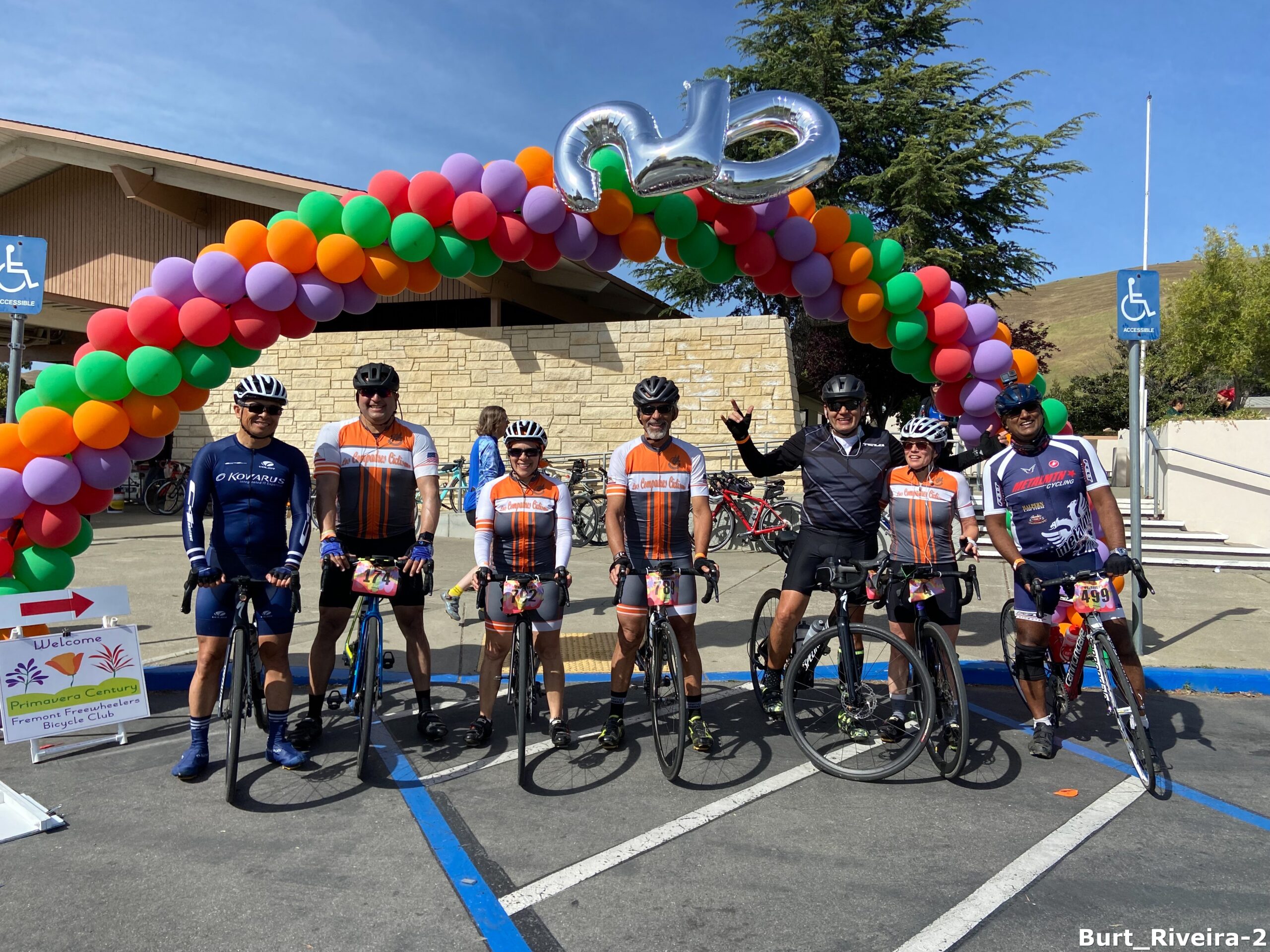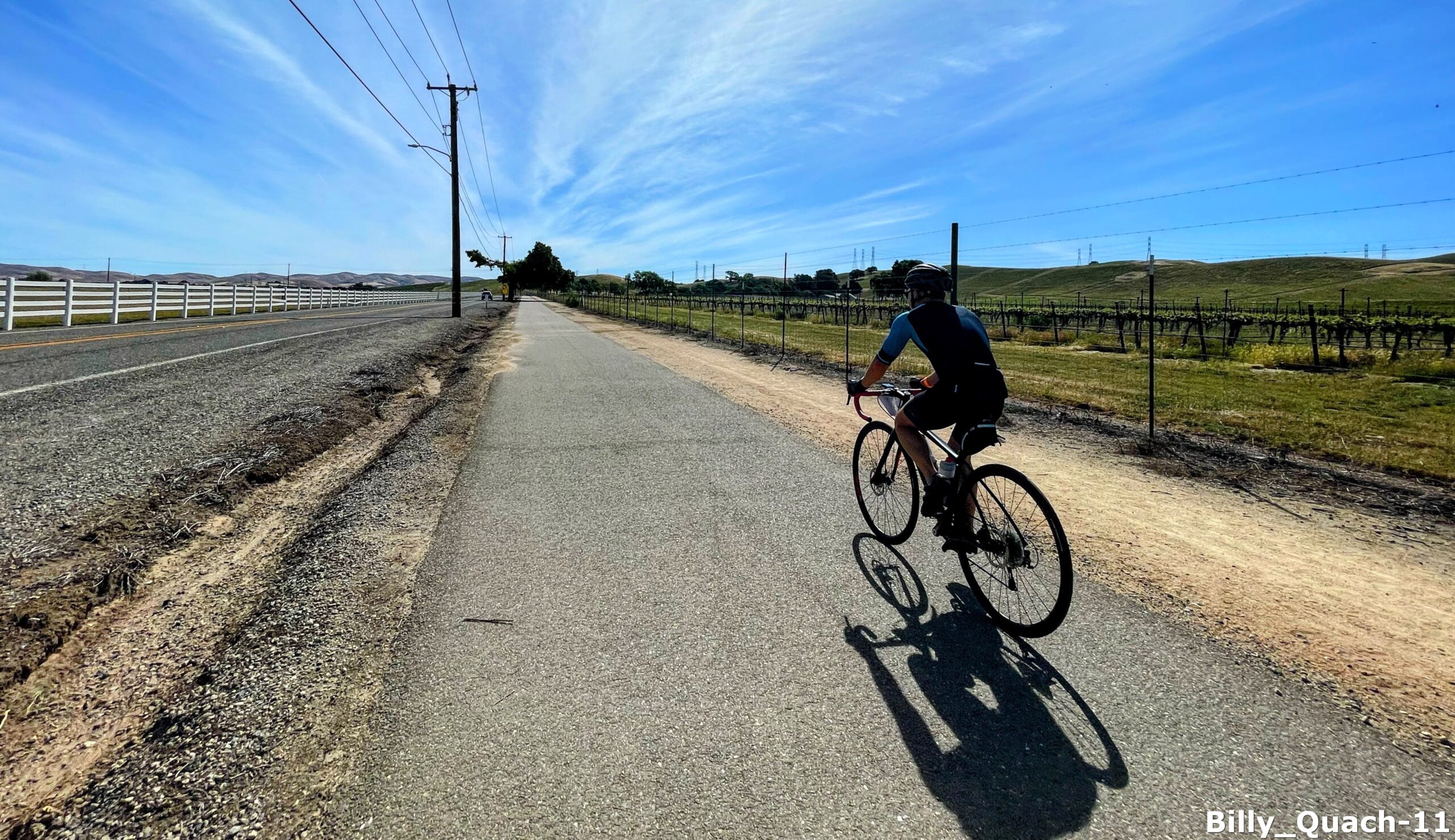 Our 2024 Primavera Century
will be held

April 21, 2024
Thanks to all of you who rode our 2023 Primavera.

The day started cool but ended perfect. Calaveras road treated everyone to beautiful views and prolific flower blooms.
Silvia PS won the drawing for a free ride in 2024. Congratulations Silvia!
Click HERE to see pictures from prior year's rides.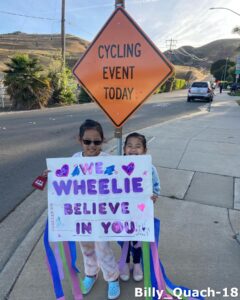 .

Ride the best of East Bay's scenic roads on the Primavera Century!
We've listened to riders and have brought back our traditional route that once again includes Niles and Palomares Canyons, but in reverse order.  The route features less urban riding, maximized right turns, and fewer turns in general.  Riders will go through Niles Canyon early, then north on Palomares.  We plan to have CHP present in the canyon. The route continues out to Rios Lovell winery and the Altamont loop for 100 mile riders. 100k riders meet the 100 mile riders in Sunol. From there they head up and around Calaveras Reservoir, down the Wall, thru Milpitas and south Fremont and back to the start for a hearty meal. See a full description of the route in our travelogue.
The 25-mile Fun Ride goes through scenic Coyote Hills Park with lots of colorful wildlife and scenery.
Three Beautiful Routes to choose from!

Century: 100 miles (with a 85 mile option), 6000 ft of climbing
Metric Century: 100K (63 miles), 4500 ft of climbing
Fun Ride: 25 miles, mostly flat, 460 feet of climbing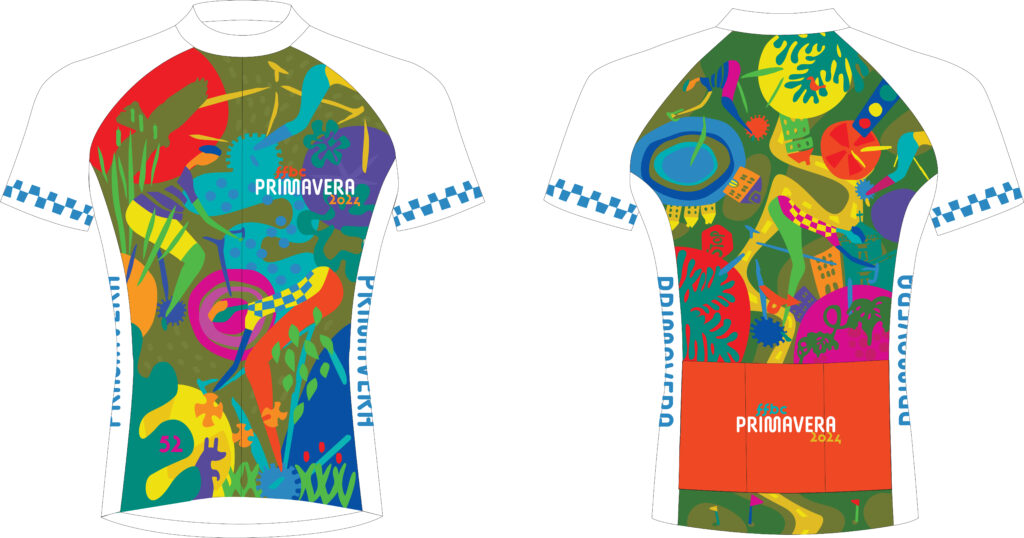 New Primavera Jersey for 2024!

 
Click for larger image.