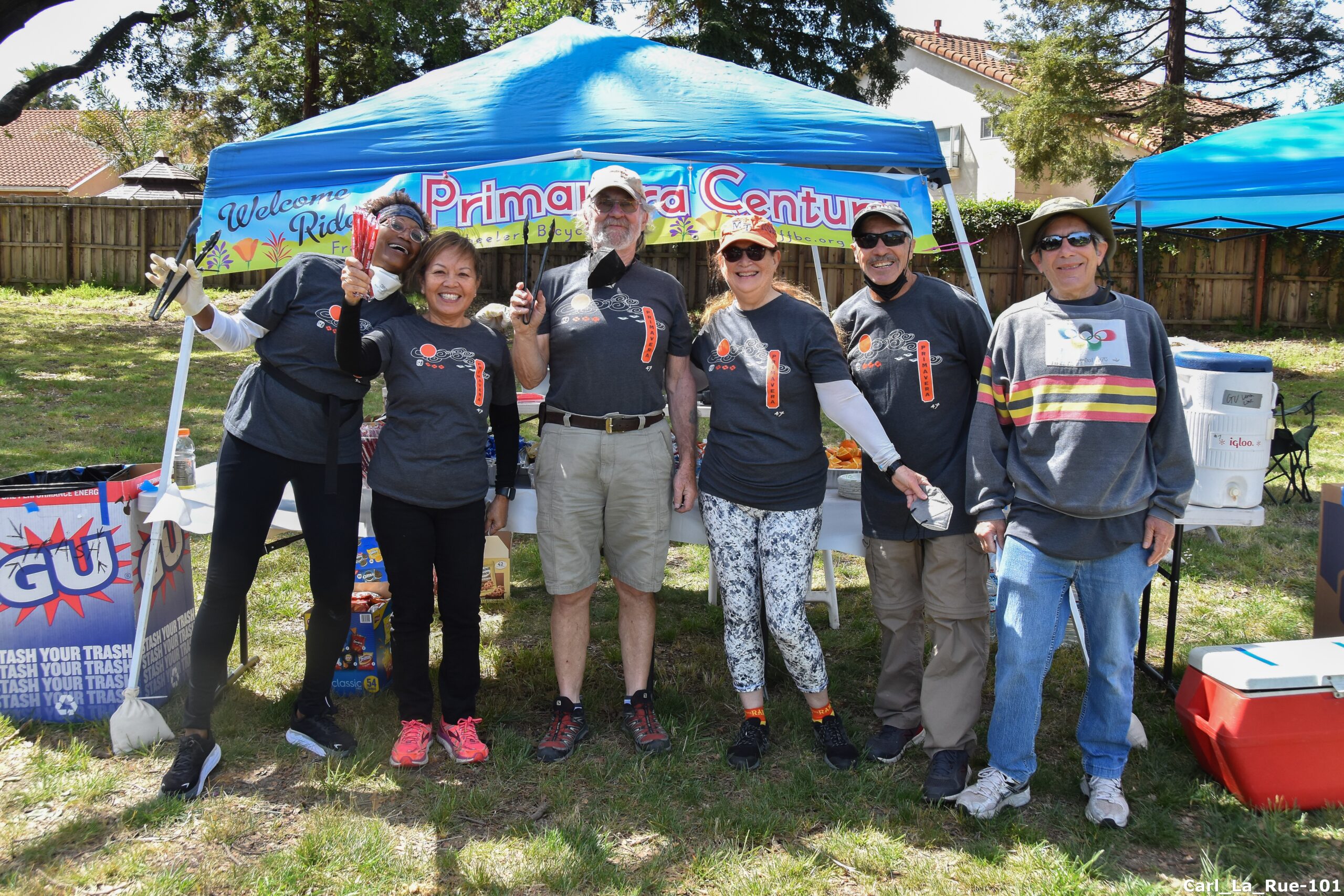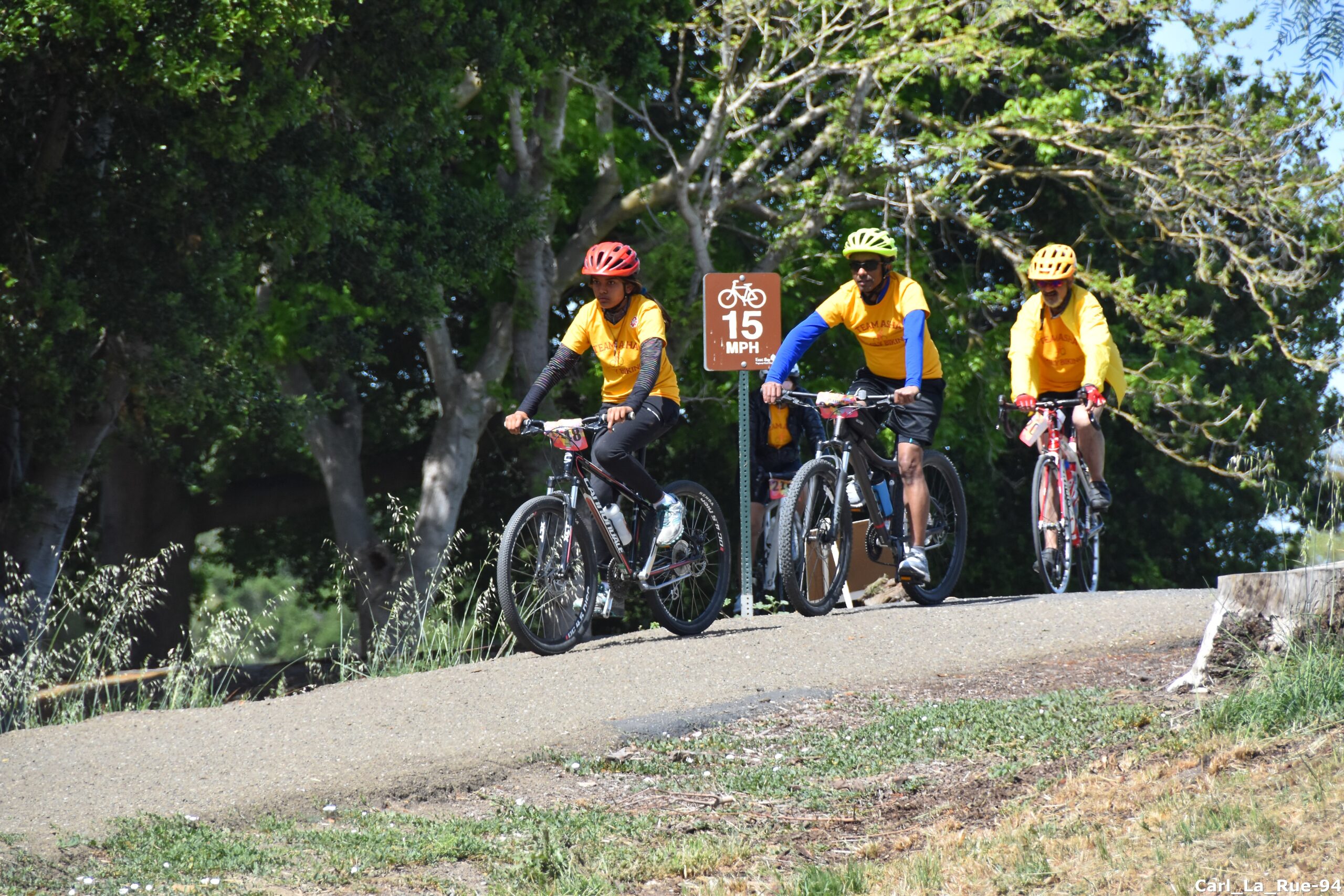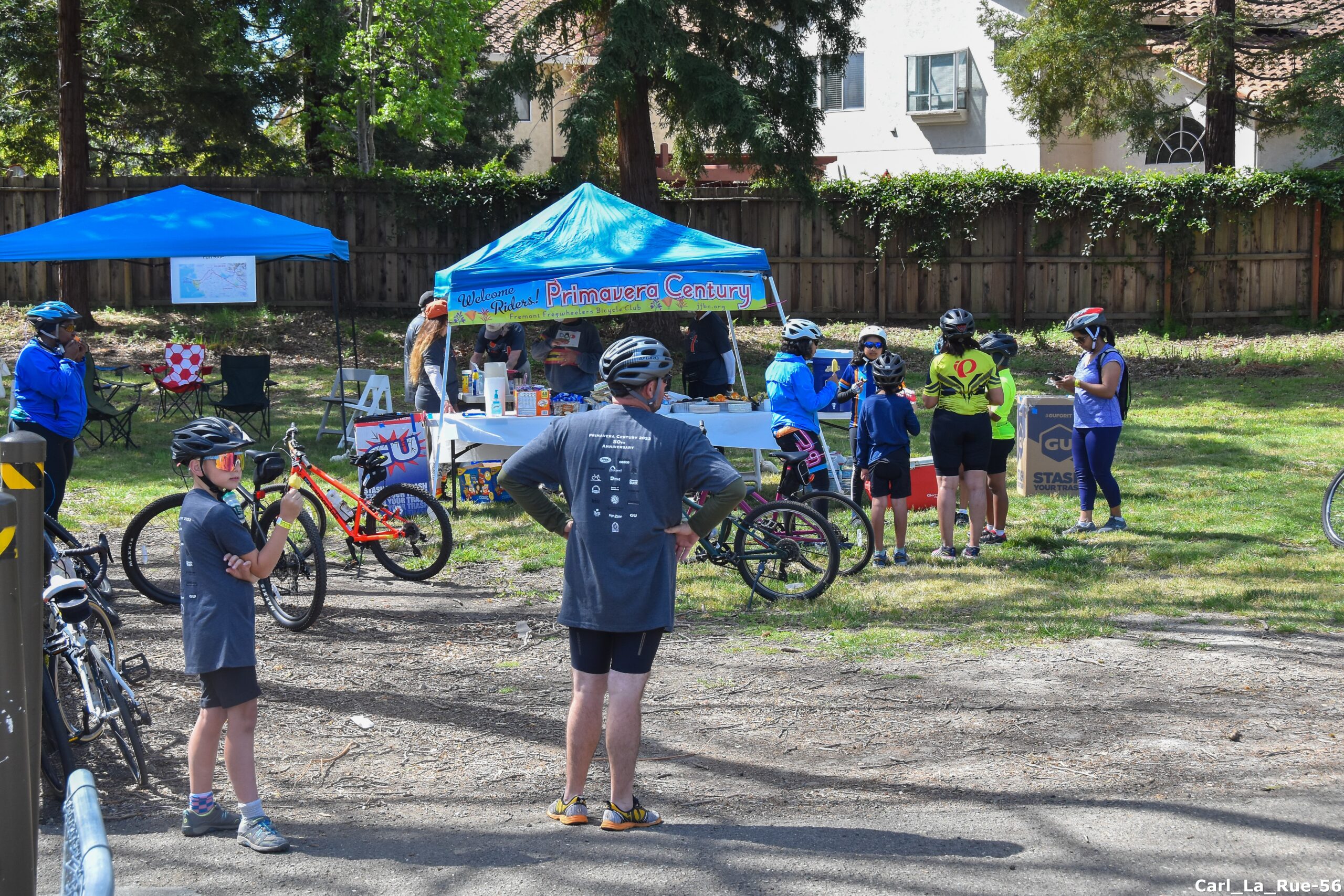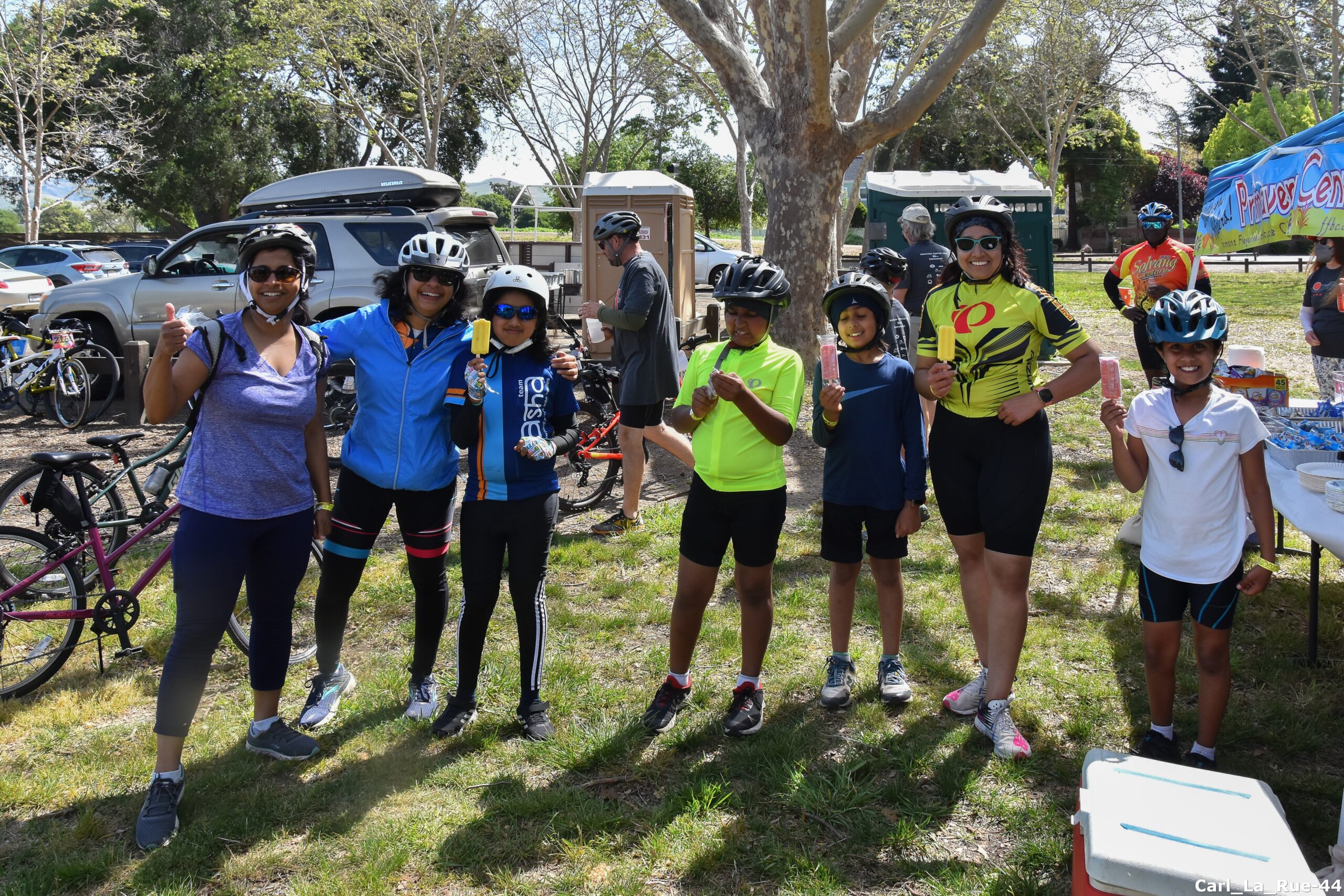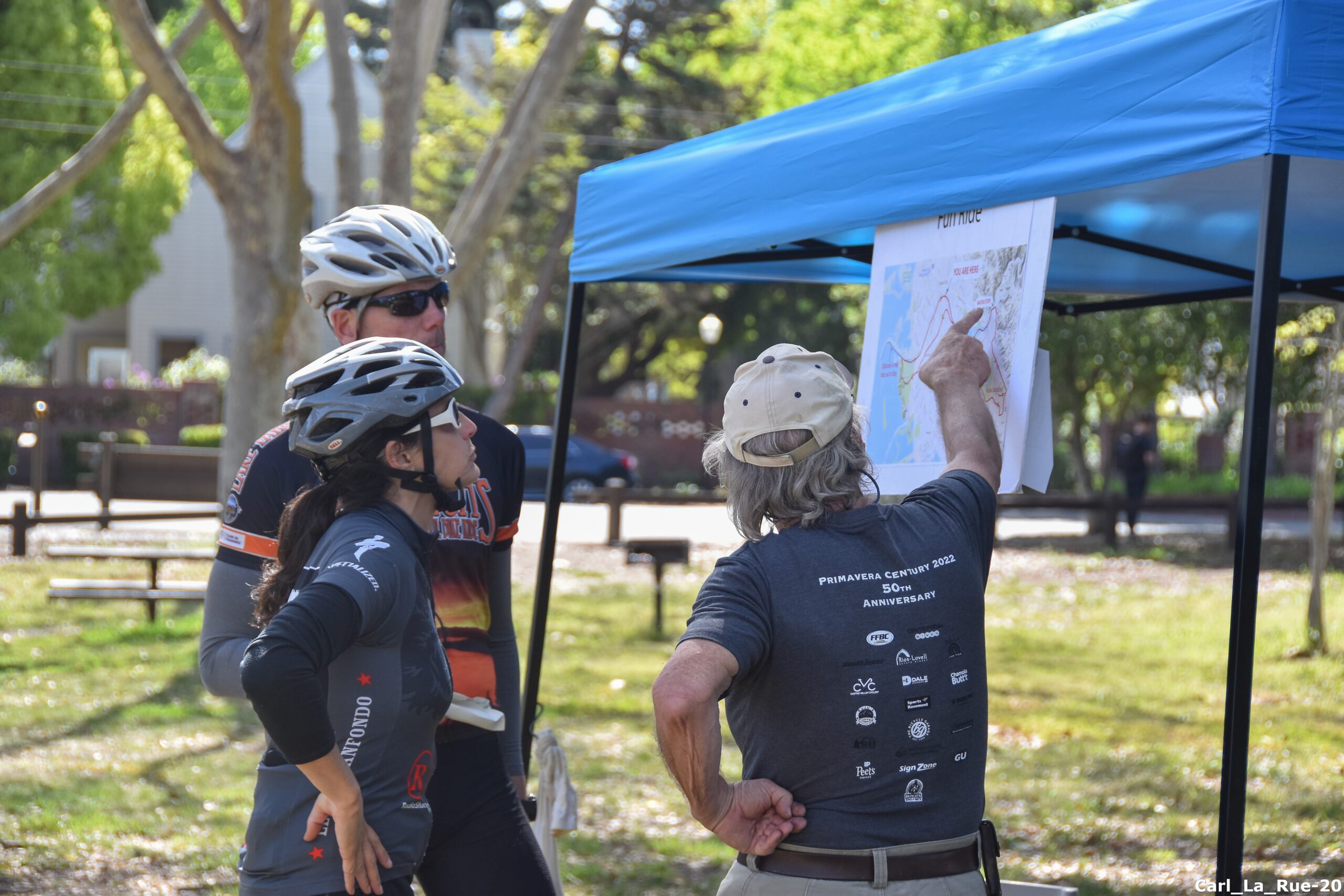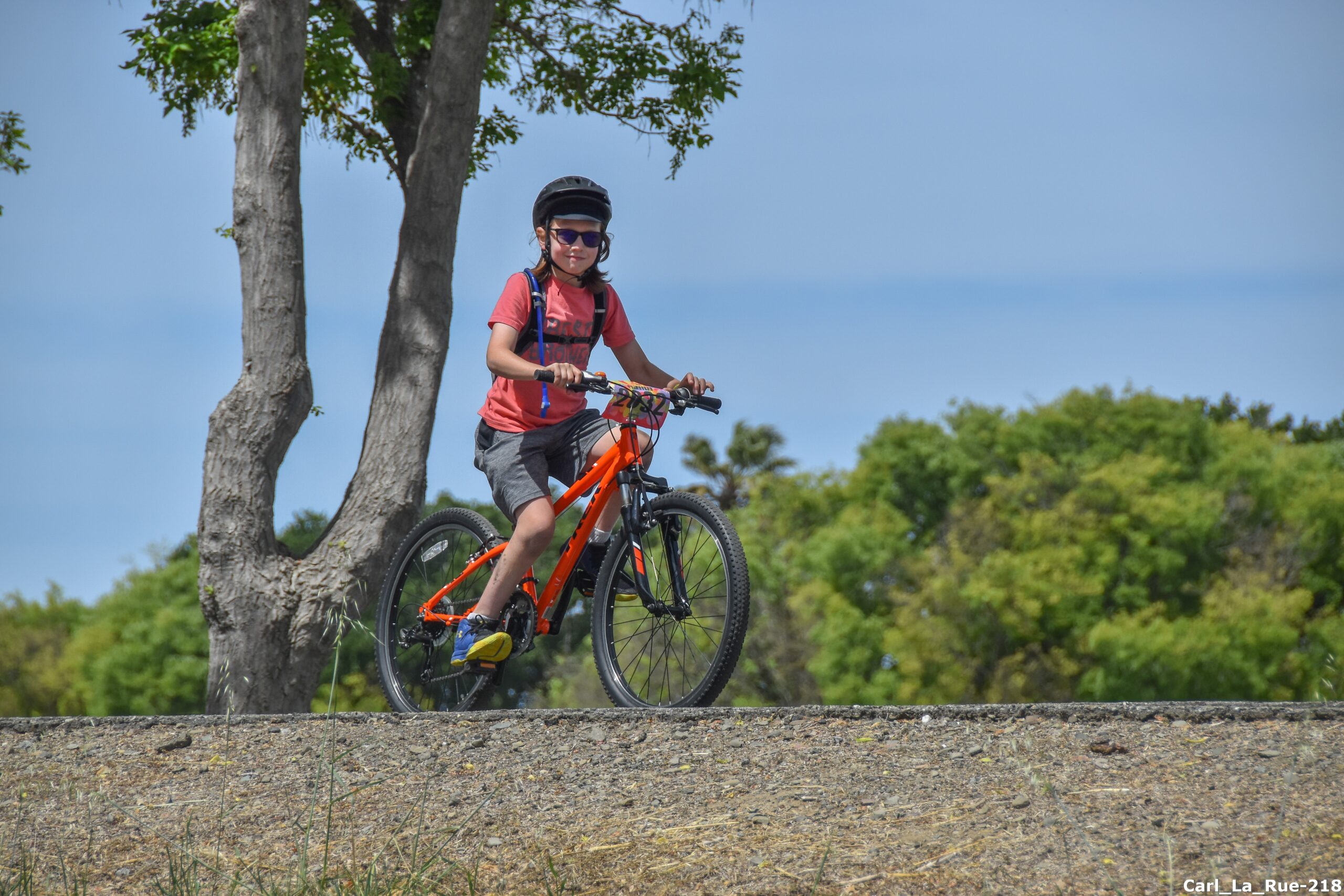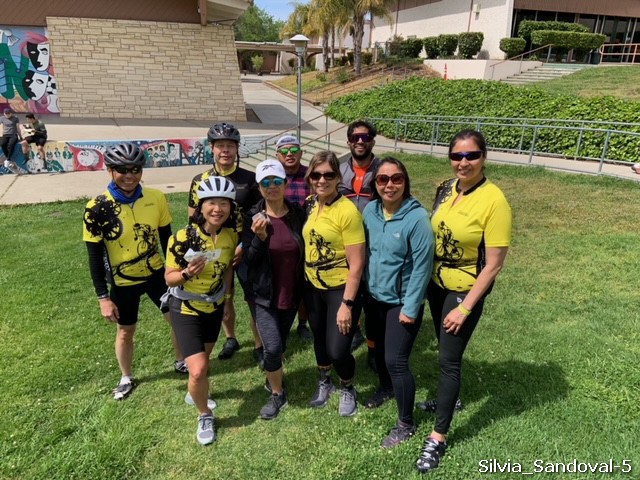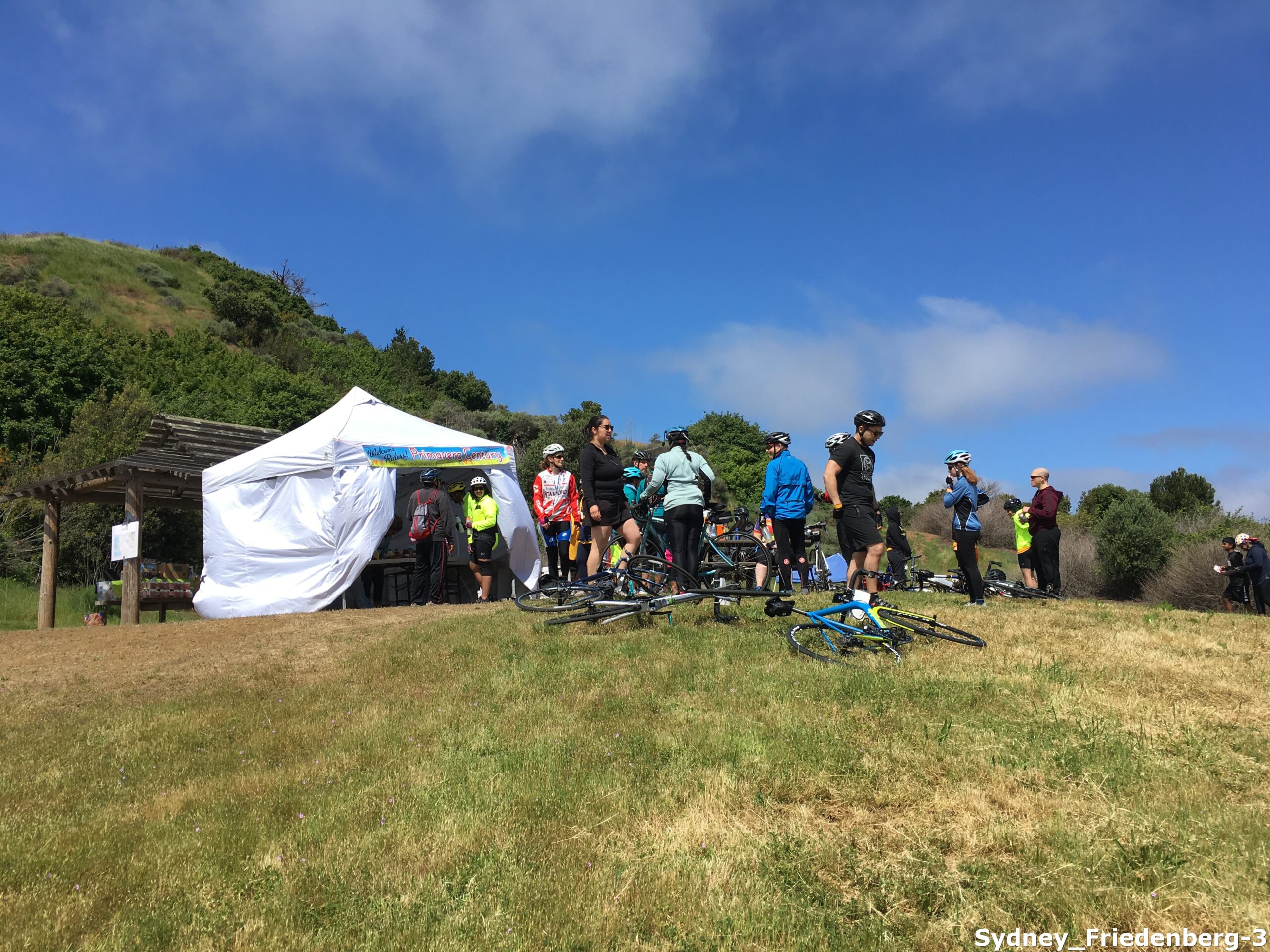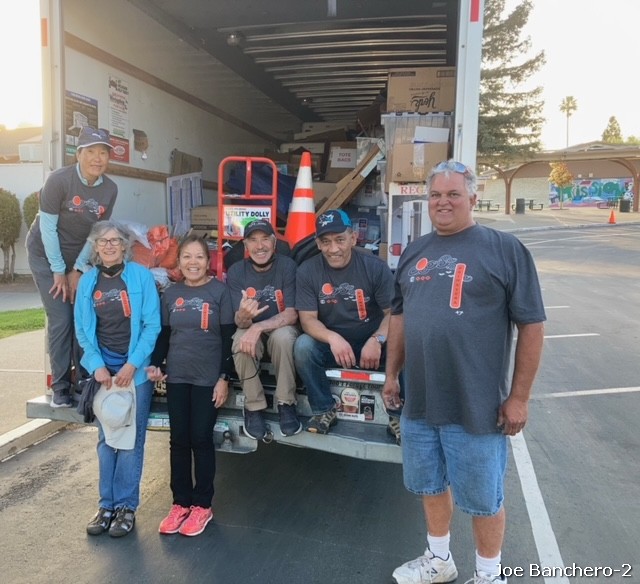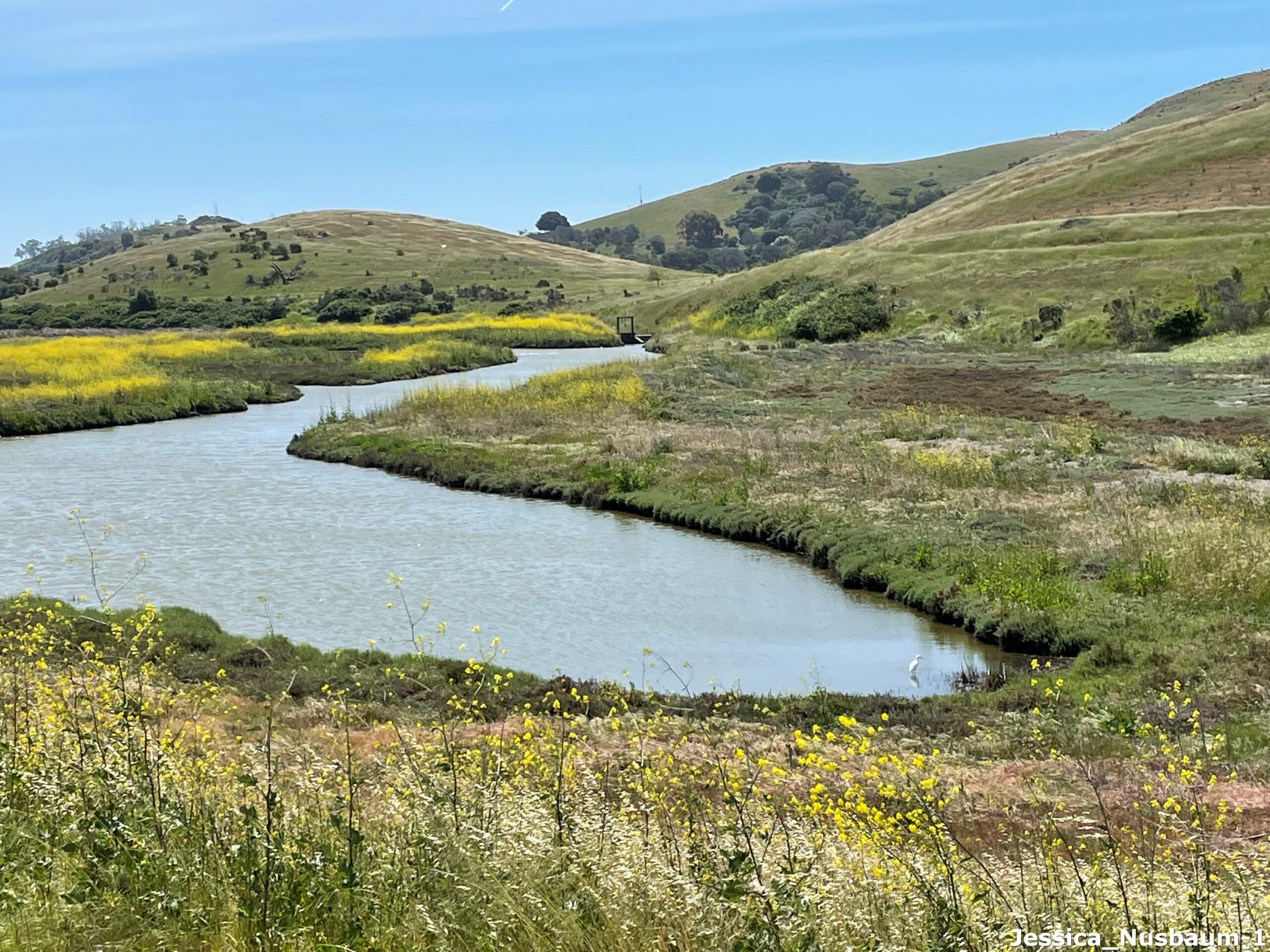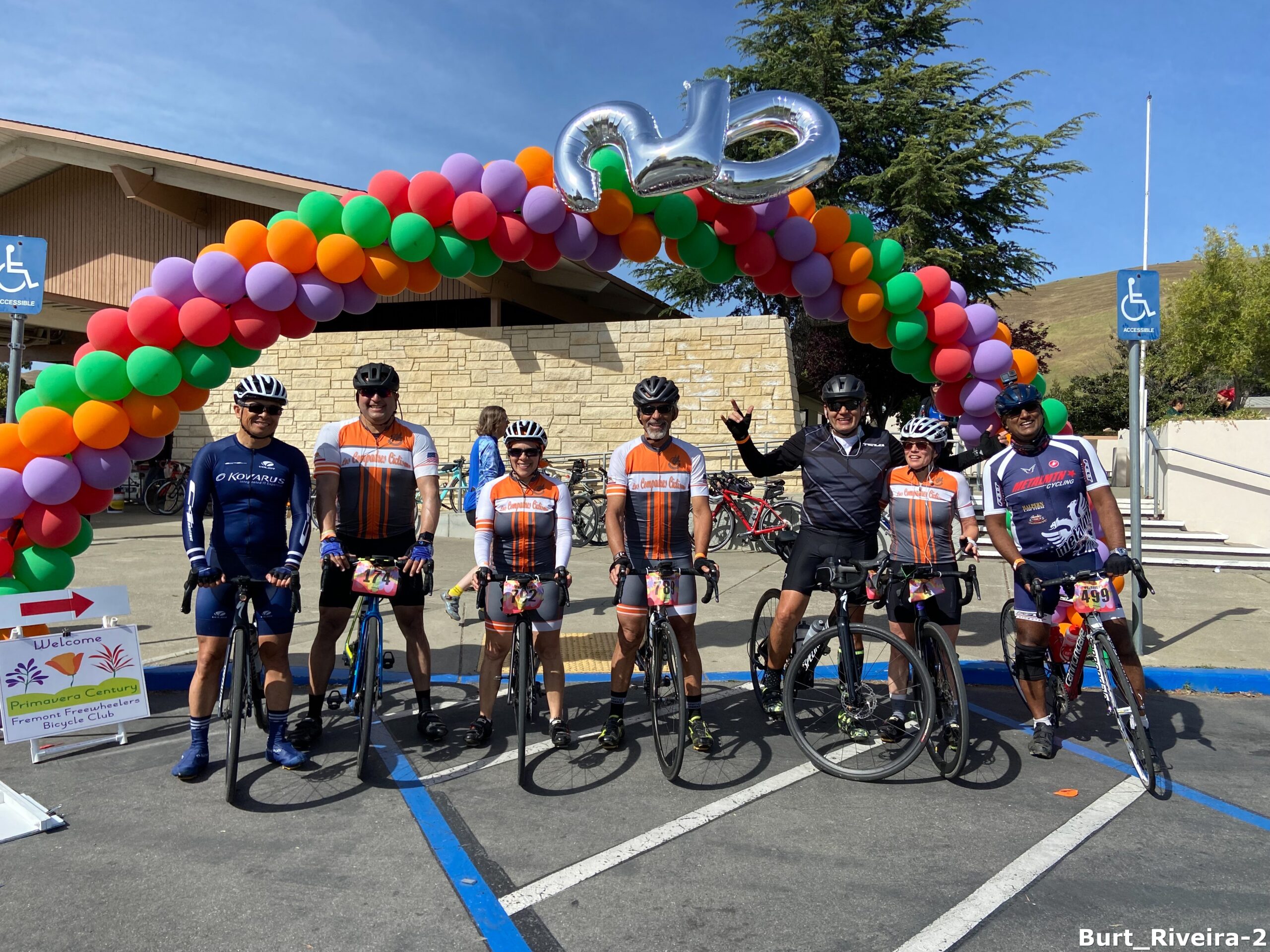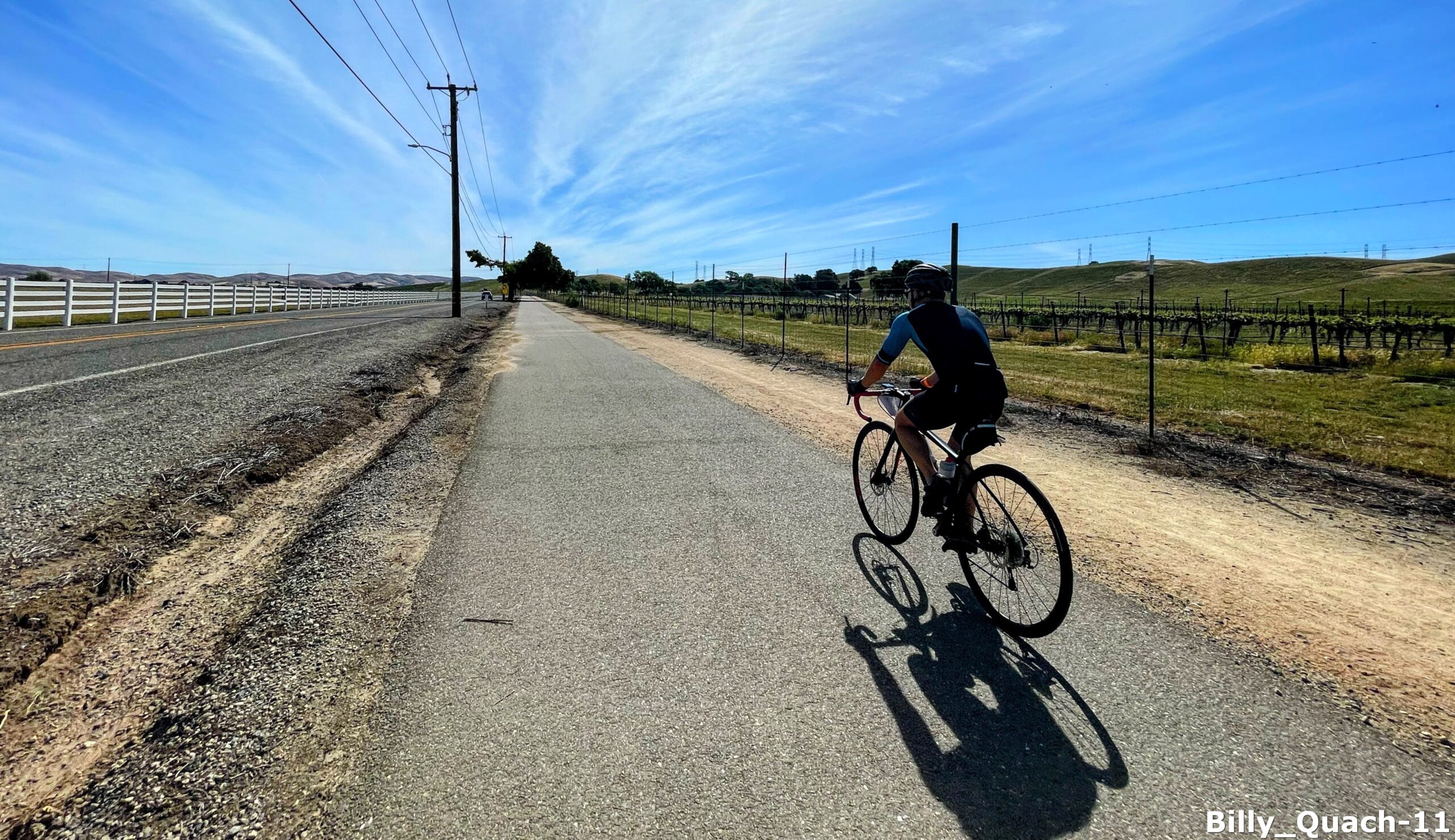 Our 51st Primavera Century
will be held on

April 23, 2023
Thanks everyone for participating in our 50th Anniversary Primavera Ride. We enjoyed seeing the everyone's excitement as they crossed the finish line!
---
We expect the 51st Primavera (2023) registration to open on December 1, 2022. Please check back around that time for the latest updates.
---
Thanks to everyone who filled out a survey. Our survey drawing was held and James R was picked. He has been contacted and will receive a free entry in next year's Primavera event.
~
Click on this link to get copies of pictures taken of the event by
Click HERE to see pictures from this and prior year's rides.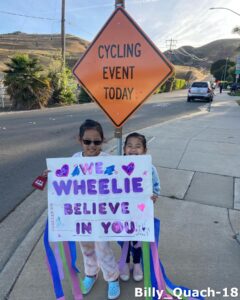 Ride the best of East Bay's scenic roads on the Primavera Century! Climb the challenging Calaveras Wall, then cycle the scenic route along Calaveras Reservoir. Ride past Livermore vineyards and wineries, and wind turbines of Altamont Pass. After lunch at a winery, it's up and back over Calaveras to the start for a hearty meal. See a full description of the route in our travelogue.
The 25-mile Fun Ride goes through scenic Coyote Hills Park with lots of colorful wildlife and scenery.
Three Beautiful Routes to choose from!

Century: 100 miles (with a 90 mile option)
Metric Century: 100K (63 miles)
Fun Ride: 25 miles, mostly flat, 464 feet of climbing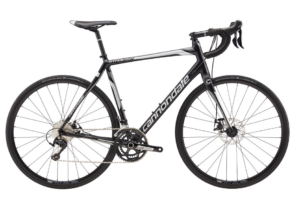 31,205 total views, 9 views today