50th Anniversary Primavera Century
April 10, 2022
As further information becomes available we will let you know via this website or our Facebook page.
Those of you who are pre-registered as a result of your roll over from the 2020 Primavera can confirm your registration in the Registered riders list.
Thank you, as always, for your interest and participation in the Primavera!
Click HERE to see pictures from prior rides.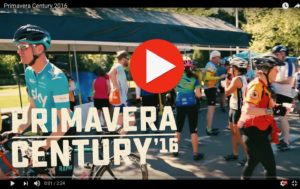 video courtesy of Rodrigo Soares
Ride the best of East Bay's scenic roads on the Primavera Century!  Climb the challenging Calaveras Wall, then cycle the scenic route along Calaveras Reservoir. Ride past Livermore vineyards and wineries, and wind turbines of Altamont Pass. After lunch at a winery, it's up and back over Calaveras to the start for a hearty meal. See a full description of the route in our travelogue.
The 25-mile Fun Ride ride through scenic Coyote Hills Park with lots of colorful wildlife and scenery.
Three Beautiful Routes to choose from!

Century: 100 miles (with a 90 mile option)
Metric Century: 100K (63 miles)
Fun Ride: 25 miles, mostly flat, 464 feet of climbing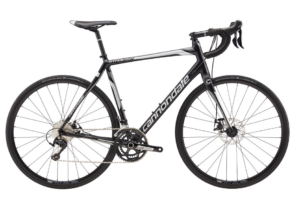 Come out and enjoy the Primavera Century! We work really hard to make it a fun and safe ride.
Register early to reserve your spot! The Primavera frequently sells out early.
16,161 total views, 67 views today