Registration includes: Fully stocked rest stops, end of ride meal, goodie bags, clothes drops at three rest stops, and medals for kids completing the Fun Ride. Fully supported with SAGs and bicycle mechanics at rest stops. Transfers at no cost and the ability to change routes (except Fun Ride), even during the ride.
Long-distance Routes: 100 mile, 85 mile, 100 km $70 (Will go up Feb 1, 2020)


Fun Ride:

25 mile – $30 Adult (16 and over), $20 Child (15 and under)
Ride Jersey and matching socks – You can order a jersey or socks during the registration process. Pictures shown during registration or you can see the gear HERE. If you registered but forgot to order a jersey, don't worry, you can still place an order by clicking HERE. Due to lead-time limitations with our jersey vendor you must order by February 16, 2020.
We congratulate the winner of last year's ride raffle winner. Jim O. has won a free entry into this years ride. Pay attention to the raffle on ride day, fill out the rider survey and you might win a free entry to the next year's ride.
Registering on-line is quick and easy, and you are confirmed instantly!  For the payment we send you direct to PayPal with a secure link. Our website may be noted as not secure (we're working on it) but no sensitive financial information is handled on our site.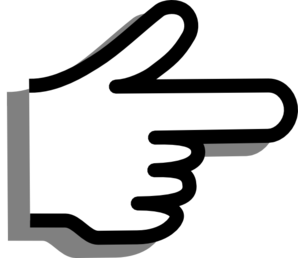 Click here for On-line Registration – payment is direct and secure via PayPal
You will be asked to sign a Waiver form when you register on ride day. You can view the form HERE.
If you can't do an on-line registration then you can use this mail-in form:
Registration-Form-2020-Postmark-2020-01-31
If there are any issues with registration please email with this link: Send Mail