Registration Now Open!
Registration includes: Fully stocked rest stops and end of ride meal, goodie bags, clothes drops at three rest stops, and medals for kids completing the Fun Ride. Fully supported with SAGs and bicycle mechanics at rest stops. Transfers at no cost and the ability to change routes (except Fun Ride), even during the ride.
Long-distance Routes: 100 mile, 85 mile, 100 km –  $80

Fun Ride: 25 mile – $30 Adult, $15 Under 13
Team Discount: $5 Discount per person for registering your team of 8 or more for the longer distance rides. Click here for details.
Registering on-line is quick and easy, and you are confirmed instantly! (also saves you a postage stamp over the mail-in process!)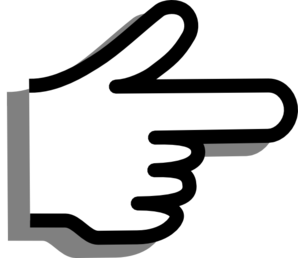 Click here for On-line Registration
Mail-in registration is possible but since it's a manual process, it'll take longer to process and confirm.
Click here to download Mail-in form
For reference, you can view the Waiver Form here.
If there are any issues with registration please email with this link: Send Mail